Bucket List
"Carmac Falls is spectacular and a must see. Where else can you go and enjoy your own private waterfall?"
The Oxford English Dictionary defines "bucket list" as a "a number of experiences that a person hopes to have during their lifetime." While we don't claim to offer everything on your own bucket list, we'd like to think we have at least a few.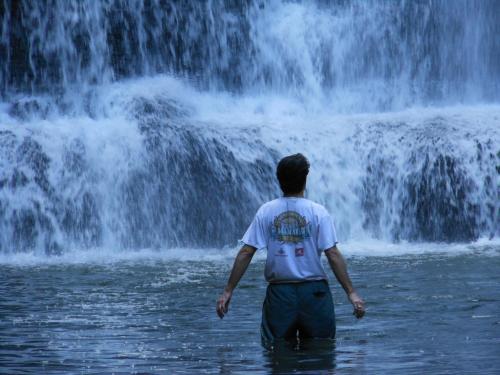 Near Nashville and a Tennessee State Natural Area, Evins Mill Resort is home to a variety of on-site activities - hiking trails, a swimming hole below a 90-foot waterfall, a fishing pond, lawn games & an expansive game hall - and to some special services & amenities, including floral arrangements & turn-down service.

Throughout the year, guest may enjoy a variety of on-site shindigs, from tastings to holiday celebrations to yoga retreats, as well as a host of nearby events, including an earth day celebration, music festivals and an art studio tour.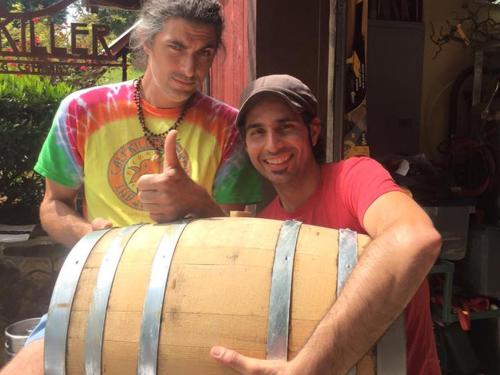 Evins Mill is also a convenient springboard to a constellation of distilleries, breweries, vineyards & farms, all of which are available for tours & tastings by advance arrangement - and from which Evins Mill sources much of its own products. Also nearby are multiple State Parks & natural wonders, Center Hill Lake, RiverWatch Golf Course, the Appalachian Center for Crafts & Bert Driver Nursery.