Dinner Package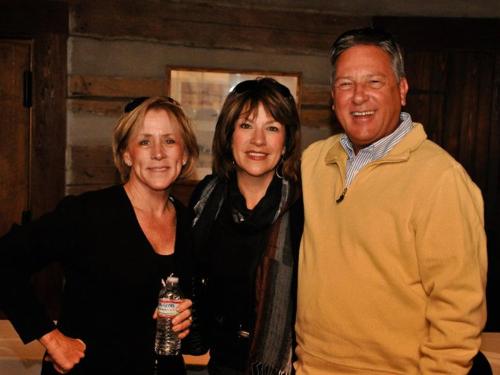 "The food was delicious... every morsel... even down to the last drop of hot coffee."
While meals are included in every lodging package at Evins Mill and are a highlight of the overnight experience, the resort also invites day-tripping adventurers to explore the property and then stay for dinner, which is available by reservation on many weekend and weekday evenings.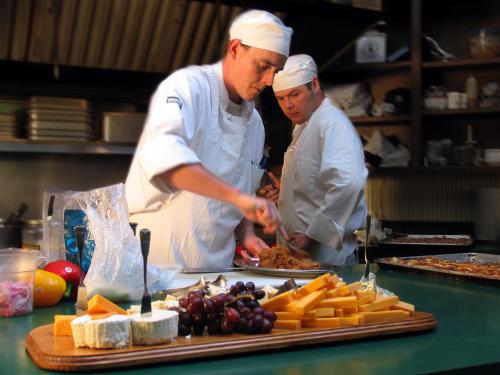 Guests dine at private tables in one of five cozy areas at the Main Lodge, including...

Millstone Landing, with hand-hewn log walls & field stone fireplace
Adele Commons, with bar, booth style seating & field stone fireplace
Stone Room, featuring field stone walls & field stone fireplace
Manning Overlook, featuring alfresco dining with scenic views
Taylor Hall, for larger group gatherings & private events

The Dinner-Only Package includes…

light hors d'oeuvre du jour
soup & salad du jour
choice of two entrees (fish/poultry or beef/pork)
accommodations for special dietary restrictions
dessert du jour
tea, coffee, lemonade & ice water

While guests are sure to enjoy the cuisine, they may also arrive early to relish the resort's breathtaking property and the many activities thereon, including…

short walks to overlooks of 90ft Carmac Falls
fishing at Evins Mill Pond
billiards, table tennis, foosball & darts at Cortland Hall
lawn games on the East Lawn
swinging & rocking on Ivy Overlook
Dinner-Only Pricing & Policies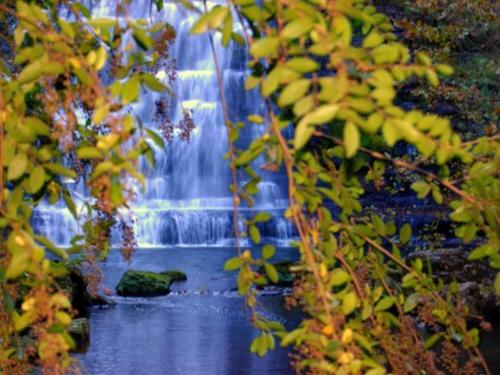 The Dinner-Only Package is $55.00/guest before tax and gratuity. A few other notes…

Dinner attire is "resort casual."
Reservations are required. Call by Wednesday for coming weekend.
Beverages from the bar are available but not included.
Dinner reservations are accepted up to two months in advance.
Only overnight or "day-tripper" guests may access the property.