Farms, Vineyards, Breweries & Distilleries
Within a short drive of Evins Mill are a host of farms, wineries, breweries and distilleries, producing small-batch, high quality products, from hooch to sweet wines. All are locally owned and offer tours and tastings at scheduled times and/or by advance arrangement.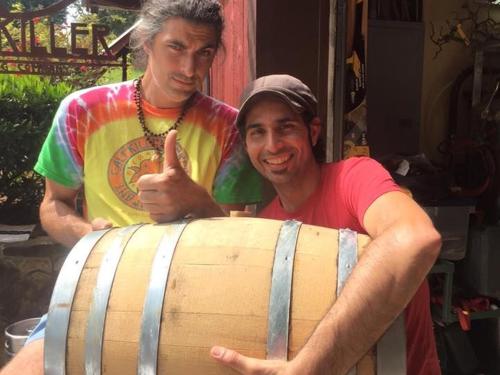 Calfkiller Brewery
Located in White County, Calfkiller Brewery is owned and operated by brothers Don & David Sergio, who brew beers with "unparalleled drinkability, paradoxically balanced by uncompromising complexity." Whatever that means, they brew a mean beer that if nothing else has an unparalleled following.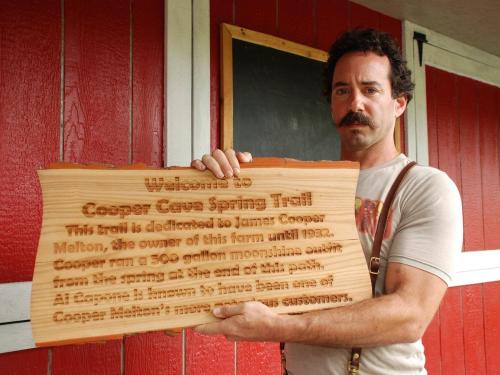 Short Mountain Distillery

Located in Cannon County, Short Mountain Distillery is owned and operated by Billy Kaufman. Short Mountain is Tennessee's sixth distillery making authentic small-batch, Tennessee moonshine, bourbon and other fine products from corn that is grown and stone-milled on this 300-acre working farm.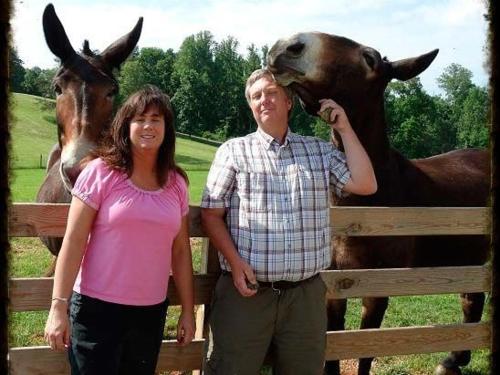 Northfield Winery
Located in White County, Northfield Winery is owned and operated by Mark Ray, who used to pick wild muscadines for his grandmother. As she aged and could no longer eat them, Mark started making wine out of them – and so a winery was born.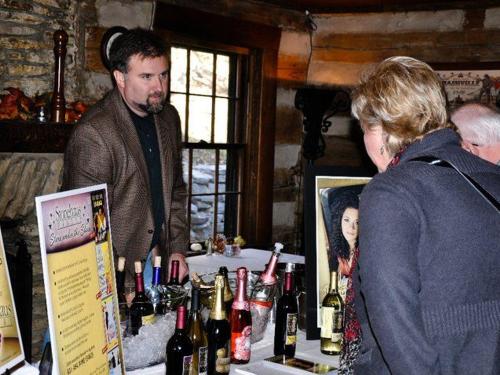 Stonehaus Winery
Located in Cumberland County, Stonehaus Winery is owned and operated by Rob Ramsey, producing a variety of wines, from the dryer sparkling Seval Blanc to the sweeter Muscadine (a.k.a. "God's gift to the sunny south"). It also features homemade fudge and gourmet foods.
Cellar 53 Winery
Located in Smith County, Cellar 53 Winery is owned and operated by Scott & Rebecca Paschal. On farmland that has been in Scott's family for seven generations, Scott and Rebecca planted their first grapes in 2006 and officially opened as a farm winery in 2015. They are assisted in their work by their three sons.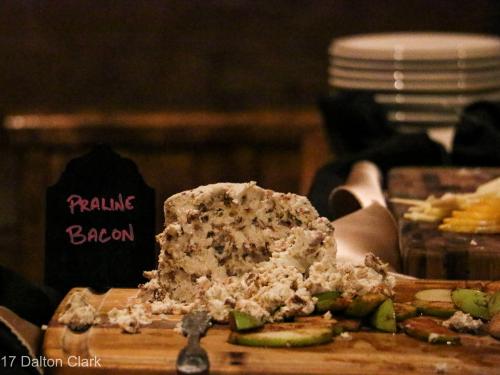 Harmony Lane Farm & Creamery
Located in Dekalb County, Harmony Lane Farm & Creamery is owned and operated by Julie & Mark David and is a Grade A Dairy, selling fresh goat milk products – including milk, cheese, fudge & soap. Over one hundred goats produce some of the best goat milk around, which, when combined with fresh ingredients from the farm, also result in the finest goat cheese around.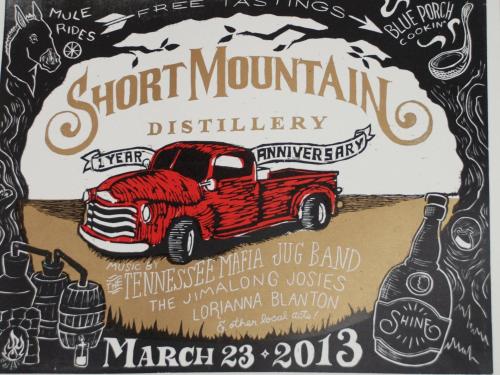 Evins Mill is proud to include many of these locally produced wines, beers, spirits and cheeses at its bar or on its menu; and to host on-site tastings of such at various times throughout the year. For assistance in accessing these nearby attractions, please visit the Locations page on this web site.