Enriching Activities & Programs
"Our management staff was very pleased that we were able to accomplish our teambuilding goals through your program, and we appreciate the work that you have since provided to ensure that our positive experience continues. Your staff helped us address some of the issues we are facing and facilitated an esprit de corps which will yield many positive returns in the future. Many thanks."
Team Building
Groups come to Evins Mill for a variety of reasons, and building stronger teams is chief among them. Located just 10 miles from Evins Mill,
New Frontiers
is a leader among experiential programs in the mid-south region and beyond, offering an adventure programming facility that rivals almost any other place like it in the United States. It offers a wide variety of activities, including initiative games, climbing wall, archery tag, laser tag, canoeing, zip lines, paintball, caving and more. Each activity requires around 3 hours to complete for a group of 15-25.
Since 1997, Evins Mill is proud to have work with Adventureworks, Inc., which built and operates the ropes course at Evins Mill and has worked with dozens of our clients over the years. The collaboration between the resort and Adventureworks helps groups tap into the vast and often undiscovered resources that flow from true teamwork. The experts at Adventureworks tailor every program to the unique needs and objectives of the client, relating directly to the issues that teams face.

Solutions are generated, strategic plans are developed, teams emerge stronger and ready to take on new challenges. The resort's distinct conference spaces, combined with a state-of-the-arts challenge ropes course, makes Evins Mill the perfect venue for a corporate retreat that includes team development. Whether it's a three-day intensive or an afternoon of play, Adventureworks provides real solutions for real companies.
Adventureworks can be contacted at 615.297.2250 or at www.adventureworks.com.
Akashic Records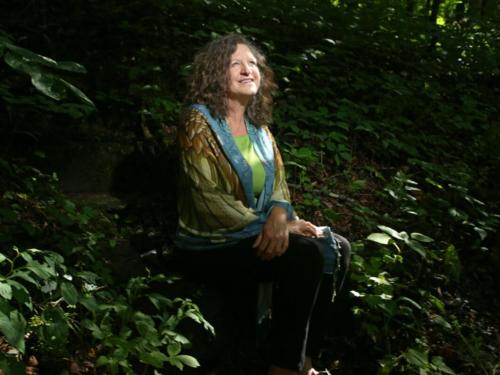 For those who believe or are interested in reincarnation, Teri Endres - a gifted Akashic record practicioner - can help you access lessons learned from each life you've lived - from what is known as your Akashic record. By accessing such wisdom, Teri can help you gain insights when confronting important challenges or decisions in your present life. She is available for individual sessions at $60/hour or group readings at $25/person. To receive more information about Teri and/or to reserve a reading or session, please contact her at intuitiveteri@gmail.com.
Tastings & Tours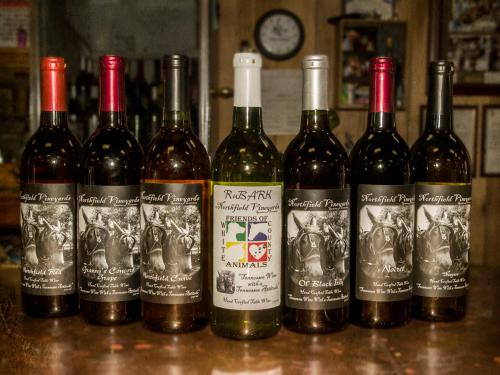 Evins Mill serves cheese from Harmony Lane Farm. By advance reservation, the Creamery offers tours of its property for a modest fee. Beyond the sight & sound of goats, pigs, cows & chickens, tours offer guests an opportunity to milk a goat by hand, bottle feed baby goats (in season). Evins Mill also serves wine produced locally by Northfield Vineyards. Pending availability, we can arrange for an on-site tasting - when Mark Ray shares the Northfield story and samples his wines, which are paired with appetizers prepared by Evins Mill.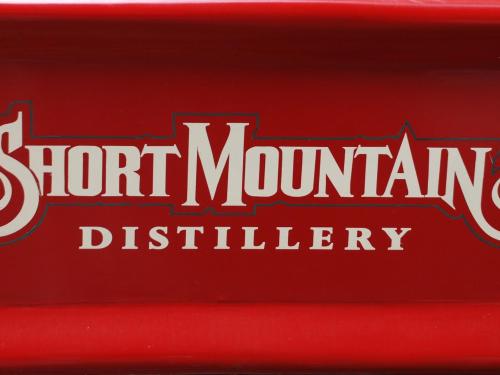 Evins Mill serves beer brewed locally by the Calfkiller Brewing Company in Sparta, TN. Pending availability, we can arrange for an on-site tasting - when the Sergio Brothers share their story and sample their beers, which are paired with appetizers prepared by Evins Mill. Evins Mill also serves moonshine distilled locally by Short Mountain Distillery, located in adjacent Cannon County. Clients may schedule tours of the distillery & tastings of real Tennessee hooch by contacting Short Mountain in advance.
Spa Services & Scavenger Hunts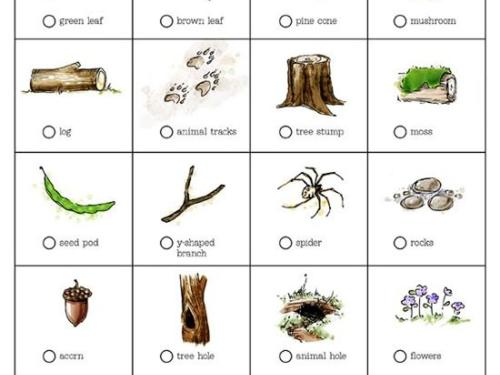 Pending availability, Evins Mill may be able to arrange for in-room massage therapy sessions and/or for shorter chair massage sessions in common gathering areas. Not exactly a group activity, one-hour in-room massages are $70, based on a minimum of two appointments, while chair massages are $2/minute, with a one-hour minimum. While Evins Mill does not directly organize scavenger hunts, it is happy to facilitate such an activity by providing event and meeting planners ideas on searchable items. At forty acres, the resort's property is full of fun ideas!