Schedule a Site Visit!
"The conference center facilities, the first class meals and the warmth of your staff made our meeting a tremendous success. Evins Mill was the perfect setting for our group to start building better team relationships."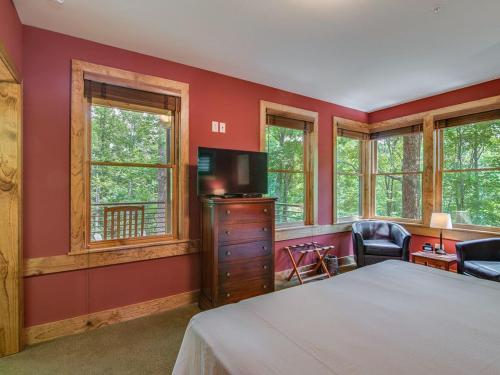 A site visit may be scheduled most anytime unless Evins Mill is hosting a contractually exclusive event. Certain times however may be more optimal than others. Evins Mill requests that interested parties schedule appointments in advance. As existing reservations allow, prospective clients are invited to incorporate dinner and/or an overnight stay into their visit at significantly reduced rates, giving them an opportunity not only to inspect the property but also to sample the menu and/or test drive the overnight accommodations.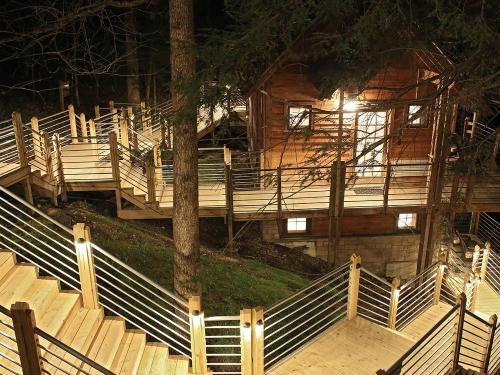 The Dinner Package includes appetizers, a four-course meal and non-alcoholic beverages, and is $110 for two guests, though Evins Mill offers prospective clients two dinners for the price of one. The Overnight Package includes dinner, one night's stay and breakfast, and is $275 to $365 for two guests, though Evins Mill offers prospective clients this package for the price of dinner only. If the prospective party selects Evins Mill for their meeting, Evins Mill applies the cost to the meeting, resulting in a complimentary meal and/or overnight stay.