RiverWatch Golf Course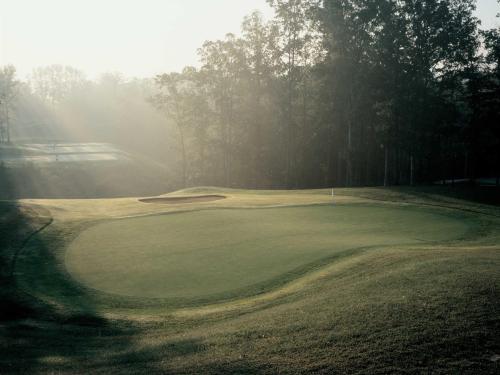 Ten miles from Evins Mill is RiverWatch Golf Course (931.761.8124), Tennessee's first championship course located on Center Hill Lake. With fairways and greens overlooking the lake itself, each scenic hole on this 6,900 yard, par 72 course transforms natural landscapes into challenging tests of ability for players of all levels.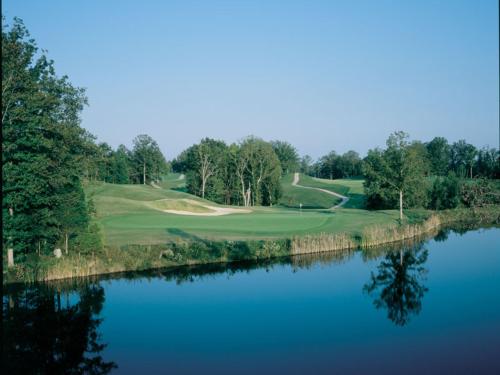 Arduous doglegs, dramatic elevation changes and well-placed bunkers compliment the Zoysia fairways and Bent grass greens. While preserving the natural landscape, the RiverWatch layout places an emphasis on accuracy more so than distance. Tree lined fairways and picturesque plateaus produce an inviting course for all levels of golfers.
For assistance in accessing RiverWatch Golf Course, please visit the Locations page on this web site.