"We can not say enough nice things about Evins Mill. Our room seemed more like a tree house as opposed to a regular hotel room - with a wonderful covered porch complete with extremely comfortable rocking chairs. All meals are included with the room and both dinner and breakfast the next morning were memorable, to say the least! If that is not enough, they send you on your way with a sack lunch that was wonderful as well. There are two amazing waterfalls on the property that are worthy of the hike."
Celebrating 25 years of service in 2019, and located in Smithville, Tennessee among the bluffs and streams of the state's Highland Rim and Cumberland Plateau, Evins Mill offers all the services of an upscale resort in the intimate setting of a woodland retreat and is a fetching destination for…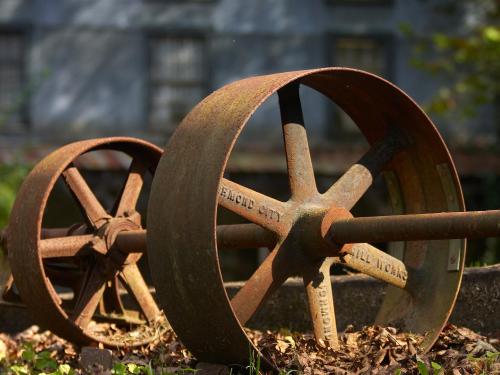 romantic weekends
weekend excursions
holiday & family celebrations
anniversary getaways
birthday surprises
babymoons
"girls" getaways
and here's why...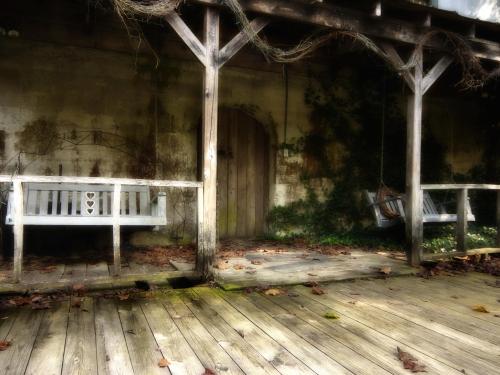 Packages & Pricing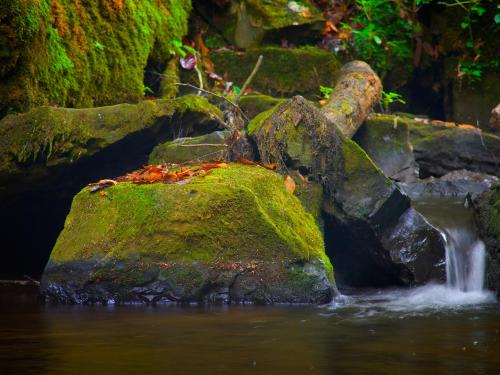 Evins Mill offers three kinds of packages described in detail on separate pages...
...all of which may be given in the form of an Evins Mill Gift Certificate!
The "Fine Print"...
For all three types of packages...
Guests may arrive as early as noon and check into their rooms by 3:00 p.m.
While room check-out is noon, guests may often remain to enjoy the property.
Limited bellhop service is available for Creek Side rooms only.
With few exceptions, there is no minimum night stay.
Suites aside, all room rates are based on double occupancy for one night.
Rates for triple occupancy/children may be available on select nights.
Rates for single occupancy may be available on select nights.
Rates without full meal service may be available on select nights.
Rates do not include tax, alcohol or gratuity.
Advance reservation restrictions often apply.
Children may be welcome on select weekends. Please inquire.
Excepting service animals, pets must be boarded off-site.
Southpaw Bed & Bath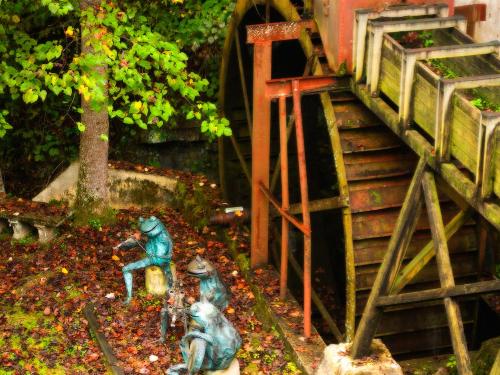 We have been friends to multiple non-human creatures for many years and, maybe like you, prefer not to board our pets while away. That said, we've also found that not everyone is as fond of our furry friends as we may be. To that end, Evins Mill does not welcome pets and recommends
Southpaw Bed & Bath
, a pet-boarding facility less than 10 miles from Evins Mill, owned and operated by a former veterinarian technician. As clients of Southpaw, we speak from experience and recommend them highly. For more information, call 615.597.8252.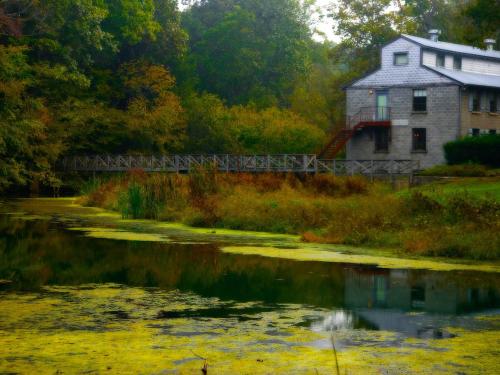 As a privately owned property, the resort invites only registered guests to take advantage of the many activities and amenities it offers, including hikes to Carmac Falls and photo shoots. To take advantage of its beautiful acreage, please make advance arrangements for either an overnight stay or for one of the resort's several day-tripper packages.