"Atmosphere is both relaxing and stunning. Good short trails to Carmac Falls. The dinner & chef were unbelievable. Wake up to birds, rushing waters & then a breakfast that rivals the dinner. The sack lunch also gives a new meaning to sack lunch. Room was clean, bed comfortable and staff kind and professional. Add this place to your bucket list!"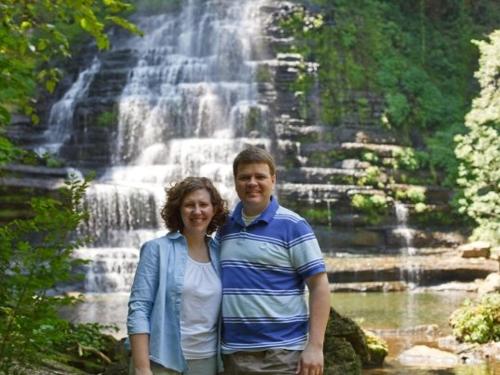 An Evins Mill gift certificate is a great way to say "I love you" to those special people in your life on those special occasions in theirs, be it a holiday, anniversary, birthday, graduation or other special event. It is also a meaningful way to express appreciation to employees and co-workers for a job well-done.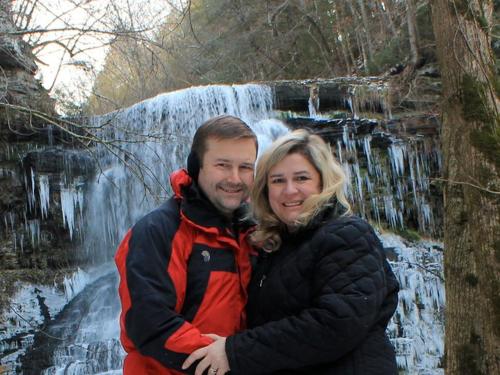 Gift Certificates may be given in one of two ways…
For those who wish to keep the monetary amount of the gift discreet, certificates may be purchased as a package (i.e. the Expanded American Plan in a Mountain Laurel Room).
Gift certificates may also be purchased for a specific monetary amount, which the recipients can apply however they wish toward our lodging and dining services.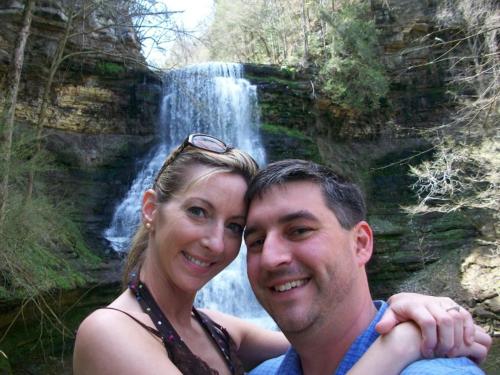 Evins Mill Gift Certificates are redeemable for three years, may be applied toward any lodging or meal service the resort provides and arrive in a nice folder presentation, which may be sent directly to the recipient or to the giver. The bearer of the certificate then calls our reservation desk, and that's that! Evins Mill accepts individual room reservations no more than two months in advance. With few exceptions, Evins Mill only redeems gift certificates that it issues. Call our Sales Office at 615.269.3740 (nashville) to learn more about giving the gift of Evins Mill.